Back
Self-Raising Gluten Free Flour Doves Farm
V
£2.17
This Gluten and Wheat Free flour is a blend milled from naturally gluten and wheat free rice, potato, tapioca, maize and buckwheat. It is perfect for anyone on a Gluten Free diet and can be substituted for everyday self raising flour although it will require a little extra liquid in most recipes.
For ingredients and allergens, see product information below.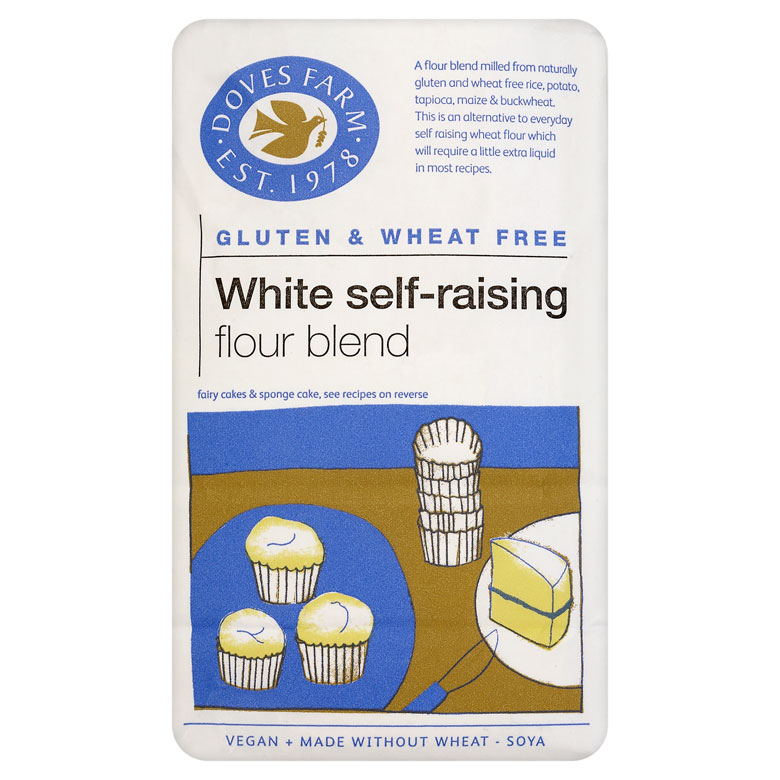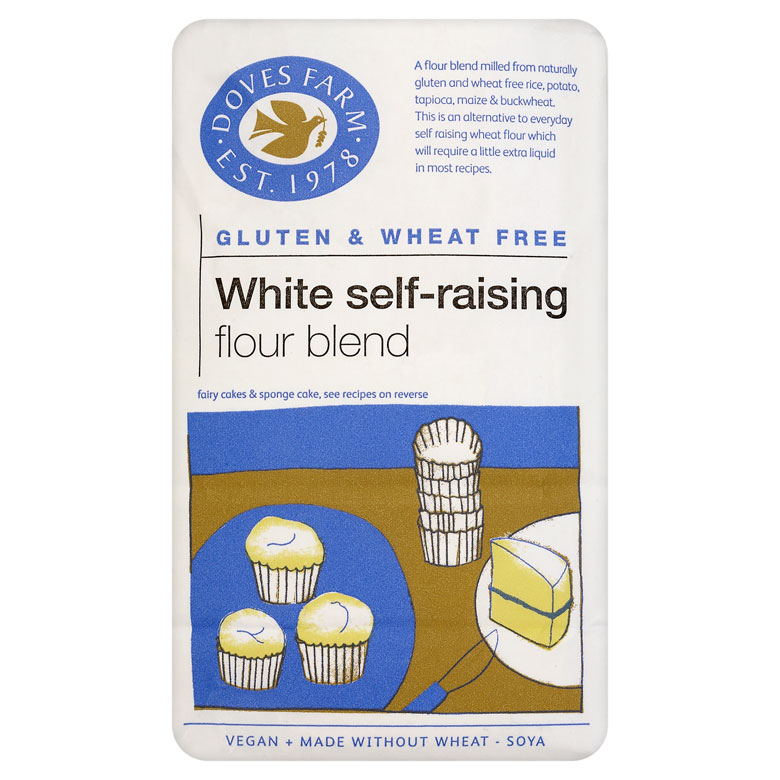 What's in this collection
Product information
Ingredients list
Flour blend (Rice, Potato, Tapioca, Maize & Buckwheat), Raising Agents (Mono Calcium Phosphate, Sodium Bicarbonate), Xanthan Gum..

Using Product and Allergen information
Product information is provided here as part of our effort to give you the best possible online shopping experience. We take great care in preparing this information and checking it with the producer. However, the information provided here is not intended to be a substitute for reading the product's actual labelling once you receive it. Whilst we continually aim to update the information with the very latest data provided by producers, there may be some cases where it is subject to change. Equilibrium Markets is unable to accept liability for any incorrect information provided. Your statutory rights are not affected. If you require more product information than appears here, please contact the producer directly.