Back
V
Walnuts are the nutritious stones of the fruit of Juglans Regina, the Persian or English walnut. Used as an ingredient, topping and/or flavouring. They are a good source of Copper and Manganese in the diet and the only nut with significant amounts of Omega 3.
For ingredients and allergens, see product information below.
Country of origin: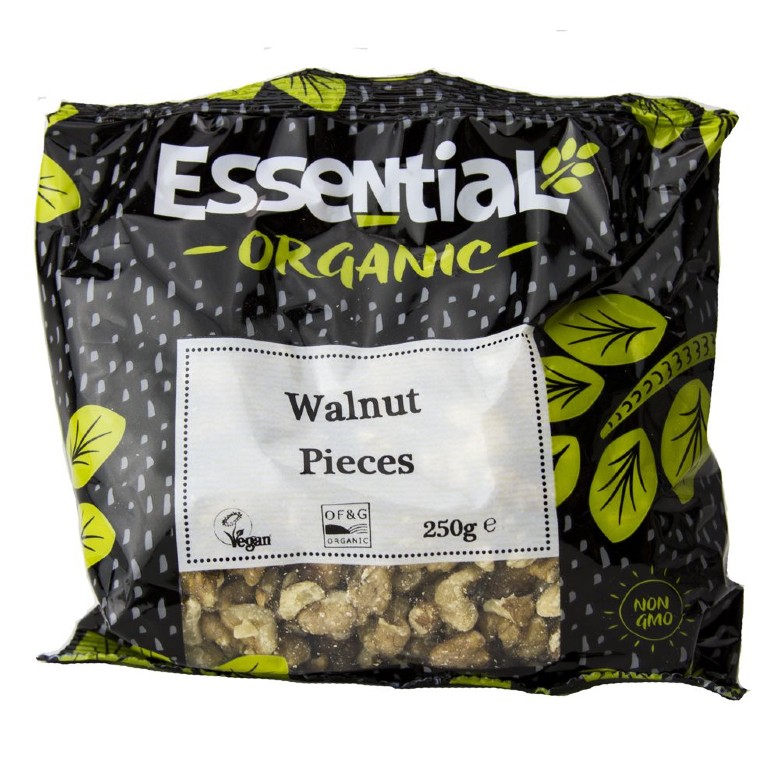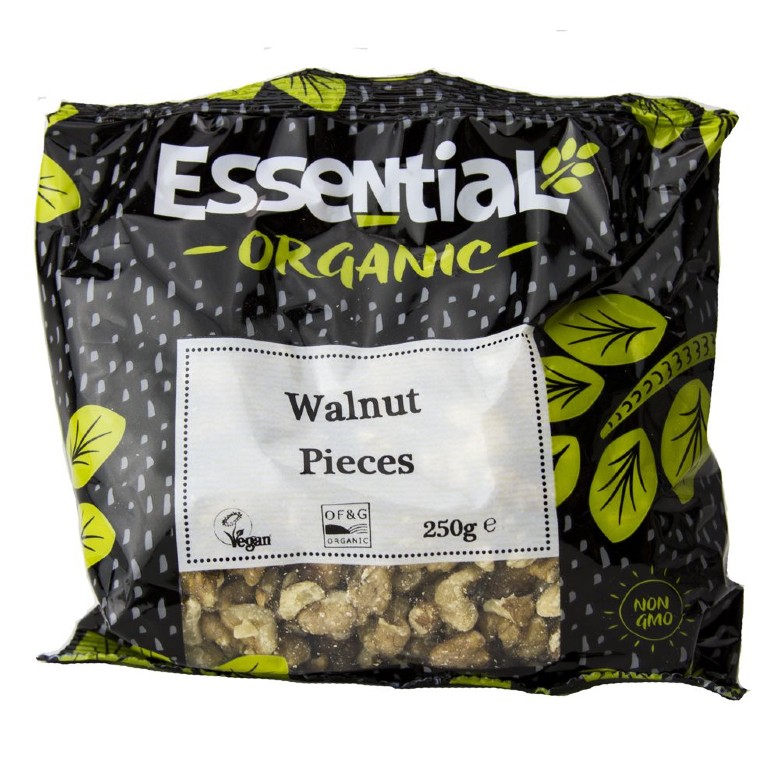 What's in this collection
Product information
Allergens

Nuts
Storage details
Store in a cool, dry, place away from direct light and strong odours. Will go rancid if stored in incorrect conditions or for prolonged period of time.
Processor
Essential Trading Co-operative
Using Product and Allergen information
Product information is provided here as part of our effort to give you the best possible online shopping experience. We take great care in preparing this information and checking it with the producer. However, the information provided here is not intended to be a substitute for reading the product's actual labelling once you receive it. Whilst we continually aim to update the information with the very latest data provided by producers, there may be some cases where it is subject to change. Equilibrium Markets is unable to accept liability for any incorrect information provided. Your statutory rights are not affected. If you require more product information than appears here, please contact the producer directly.