Back
Levi Roots Reggae Reggae Groove Cut Crisps Burts Potato Chips
V
£0.76
"Big up my fellow Reggae Reggae lovers, I have teamed up with the crew at Burts Chips to provide you with the tastiest, crunchiest and most jammin crisps around. As soon as I met the team, I knew we'd hit the groove. Together with my knowledge of Jamaican cuisine, we combined the unique flavours of my sauce with the finest quality potatoes around, to make a crisp that provides a true Caribbean crunch with every mouthful! Trust me, these crisps are fabulocious!'' Crack open a pack of Levi Roots crisps and be transported to exotic shores for a taste experience like no other!
For ingredients and allergens, see product information below.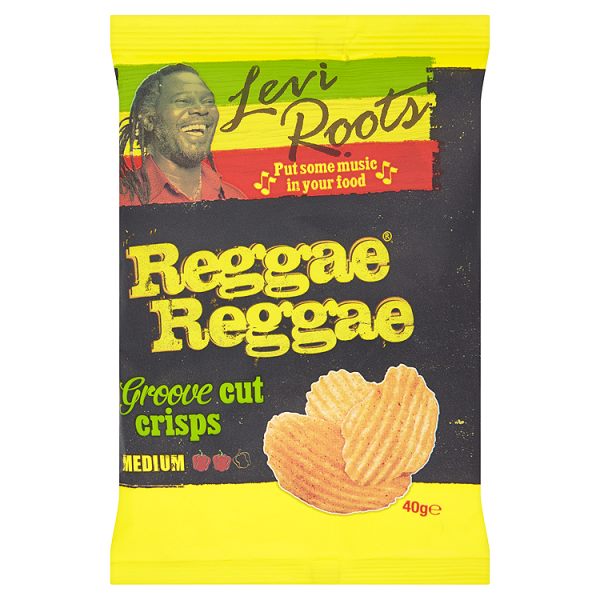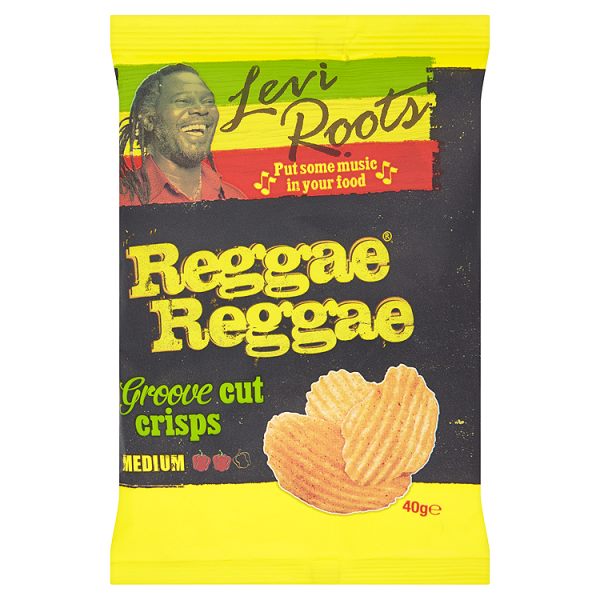 What's in this collection
Product information
Ingredients list
Potatoes, Sunflower Oil, Sugar, Malt Vinegar from Barley, Tomato, Onion, Scotch Bonnet Chilli, Modified Corn Flour, Colour: Plain Caramel, Garlic, Spices, Spring Onion, Herbs, Tomato, Salt, Yeast Extract, Pepper, Pimento, Natural Flavouring, Nutmeg, Parsley, Cinnamon.

Processor
Chapple & Jenkins
Using Product and Allergen information
Product information is provided here as part of our effort to give you the best possible online shopping experience. We take great care in preparing this information and checking it with the producer. However, the information provided here is not intended to be a substitute for reading the product's actual labelling once you receive it. Whilst we continually aim to update the information with the very latest data provided by producers, there may be some cases where it is subject to change. Equilibrium Markets is unable to accept liability for any incorrect information provided. Your statutory rights are not affected. If you require more product information than appears here, please contact the producer directly.