Back
Organic Chateau Cru Godard Cotes de Bordeaux Chateau Cru Godard
V
£13.43
Now is the perfect time to drink this wine. Bottled in 2012, the organic Château Cru Godard is a deft blend of Merlot, Cabernet Sauvignon and Cabernet Franc, with a dash of Malbec. It's the kind of ruby red to have you umming and ahhing and deciphering out flavours as you savour its firm but interesting structure. It's a bouquet of ripe, juicy fruit with some delicate floral notes backstage; and sweet on the palate with a long, creamy finish. Pour yourself a glass to accompany a cheese board and good company.
Style: Red - Medium Bodied
Country: France
Grape: Merlot Based Blend
Year: 2012
For ingredients and allergens, see product information below.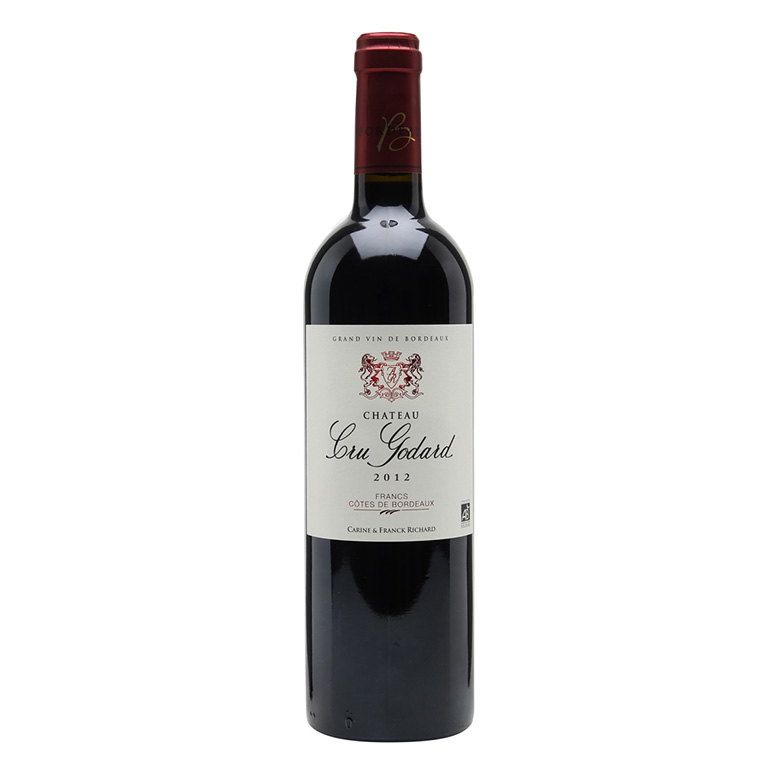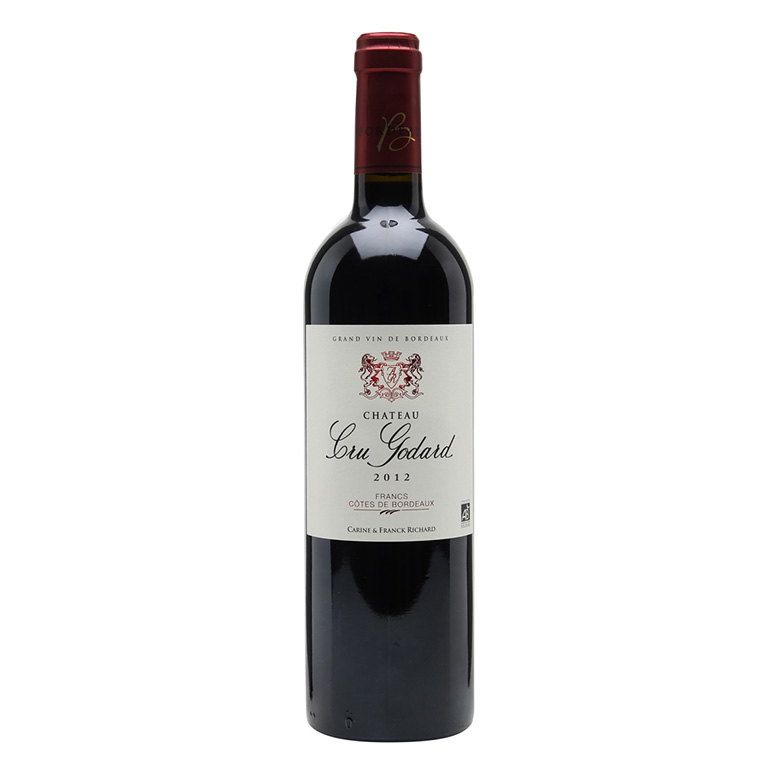 What's in this collection
Product information
Allergens
Alcohol content
13.5% abv
Storage details
Keep refrigerated.
Using Product and Allergen information
Product information is provided here as part of our effort to give you the best possible online shopping experience. We take great care in preparing this information and checking it with the producer. However, the information provided here is not intended to be a substitute for reading the product's actual labelling once you receive it. Whilst we continually aim to update the information with the very latest data provided by producers, there may be some cases where it is subject to change. Equilibrium Markets is unable to accept liability for any incorrect information provided. Your statutory rights are not affected. If you require more product information than appears here, please contact the producer directly.