Back
V
£12.78
We do like a wine with a conscience, and this Malbec is made from completely organic grapes by a vineyard that is taking the necessary steps to become more and more eco-friendly. Biodynamic wines and organic grapes make this wine easy to fall in love with. In fact, this can be a difficult wine to get your hands on. You'll see why when you taste it; the ripeness and clean fruit stands out with juicy plums, raspberries and blackberries bursting on the palate. As it has been barrel-aged for six months, so there's a subtle chocolate and espresso finish that makes it a divine accompaniment to a simply seared steak.
Style: Red - Medium Bodied
Country: Argentina
Grape: Malbec
Year: 2015
For ingredients and allergens, see product information below.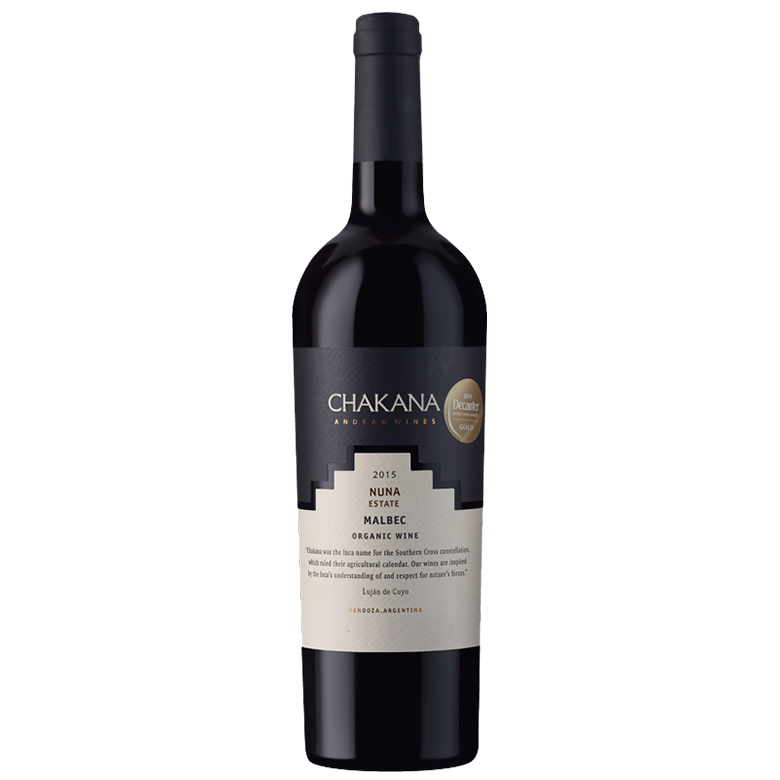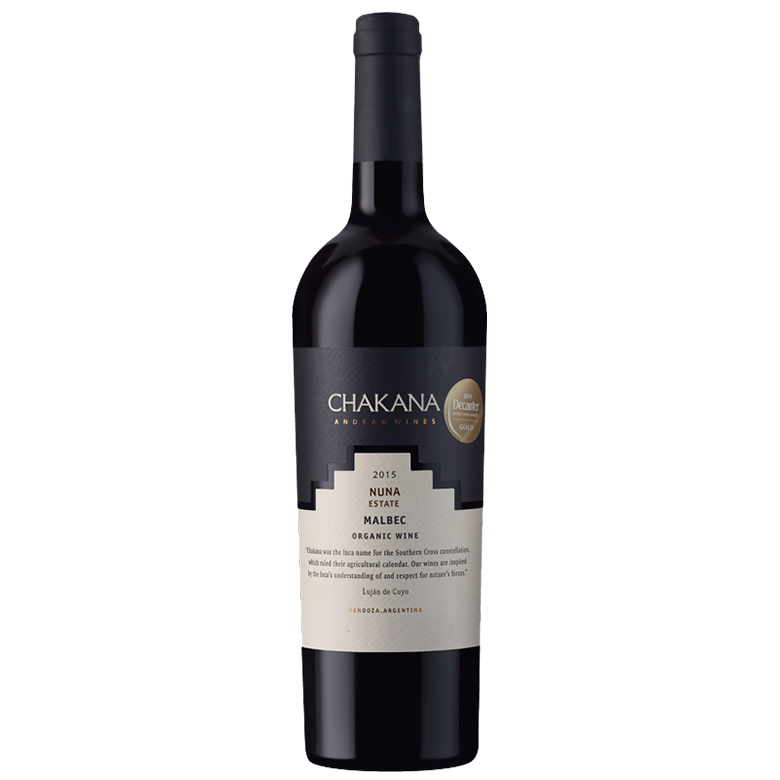 What's in this collection
Product information
Allergens
Alcohol content
14.5% abv
Storage details
Keep refrigerated.
Using Product and Allergen information
Product information is provided here as part of our effort to give you the best possible online shopping experience. We take great care in preparing this information and checking it with the producer. However, the information provided here is not intended to be a substitute for reading the product's actual labelling once you receive it. Whilst we continually aim to update the information with the very latest data provided by producers, there may be some cases where it is subject to change. Equilibrium Markets is unable to accept liability for any incorrect information provided. Your statutory rights are not affected. If you require more product information than appears here, please contact the producer directly.