Back
V
£34.50
Papillon Dartmoor Distillery's take on a London Dry gin.

Distilled with 17 botanicals including Dartmoor flavours of fresh gorse flowers picked on the moor, rowan and hawthorn berries, chamomile and Devon violets.
A complex, full flavoured gin. Fresh lemon and lime peel for a citrus start, cardamom and English coriander for warm spice notes, and gorse, chamomile and violets for a floral finish.
This gin has won several awards: Spirits Champion at Taste of the West, Gold at Food Drink Devon, Gold at the International Wine and Spirits Competition and Silver at the San Francisco World Spirits Competition.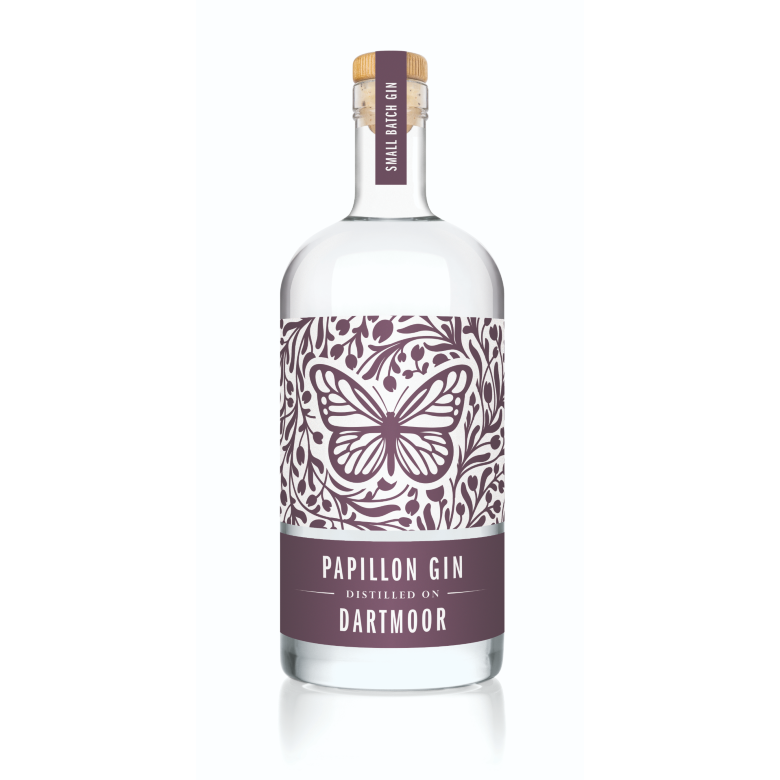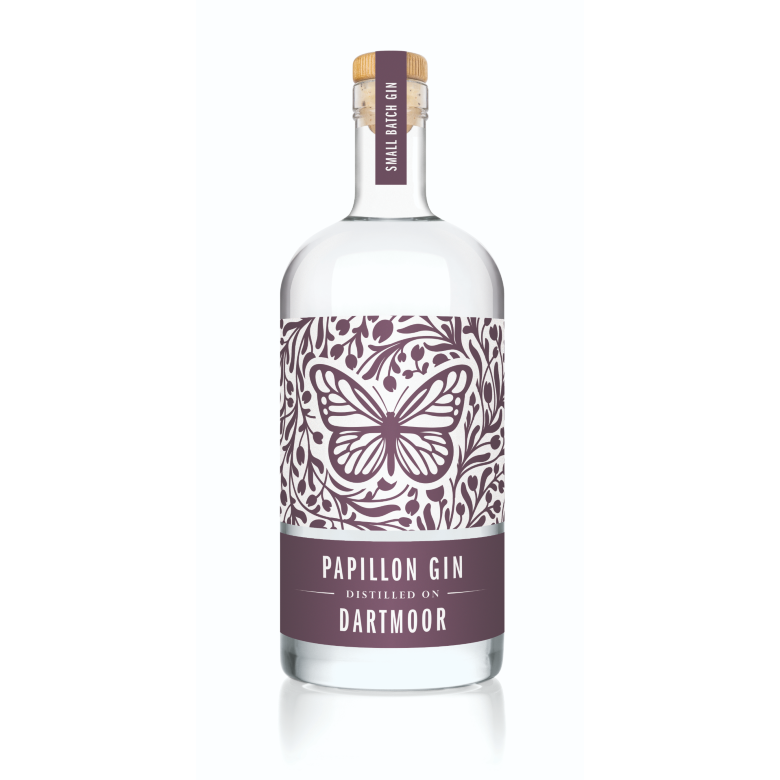 What's in this collection
Product information
Alcohol content
42% abv
Using Product and Allergen information
Product information is provided here as part of our effort to give you the best possible online shopping experience. We take great care in preparing this information and checking it with the producer. However, the information provided here is not intended to be a substitute for reading the product's actual labelling once you receive it. Whilst we continually aim to update the information with the very latest data provided by producers, there may be some cases where it is subject to change. Equilibrium Markets is unable to accept liability for any incorrect information provided. Your statutory rights are not affected. If you require more product information than appears here, please contact the producer directly.