Back
V
£2.43
Hold this one high and proud, like your own gleaming golden sceptre, but maybe don't actually run with it - you might spill it. You won't want to waste a drop of this thirst-quenching amber pale lager. Lost and Grounded have created an India Pale Lager by blending Pilsner, Vienna and Caramalts with lots and lots of hops. They're right to call it special. Even the likes of royalty would happily replace a cold, heavy sceptre with a glorious pint of a malty, hoppy lager-beer.
For ingredients and allergens, see product information below.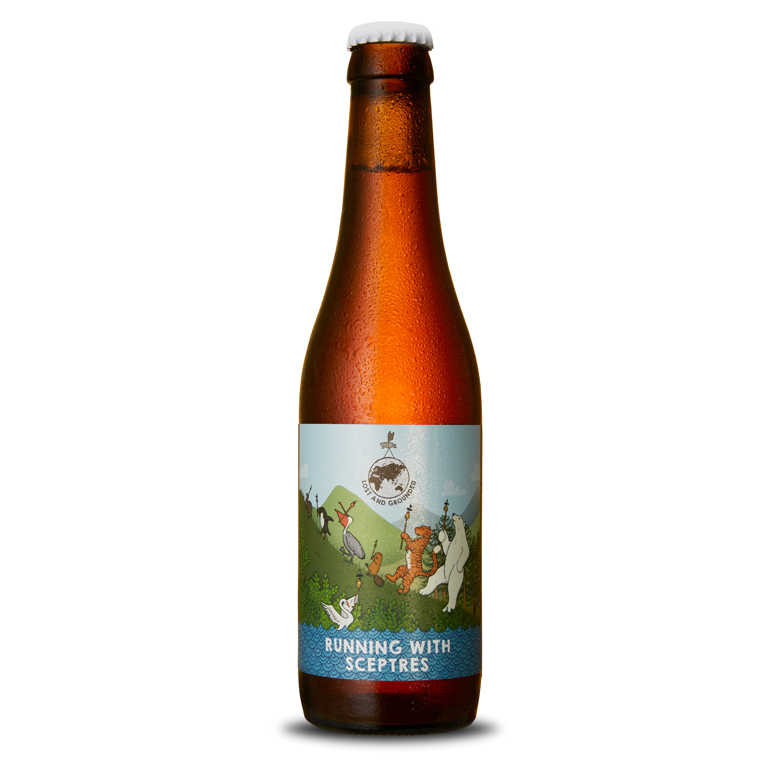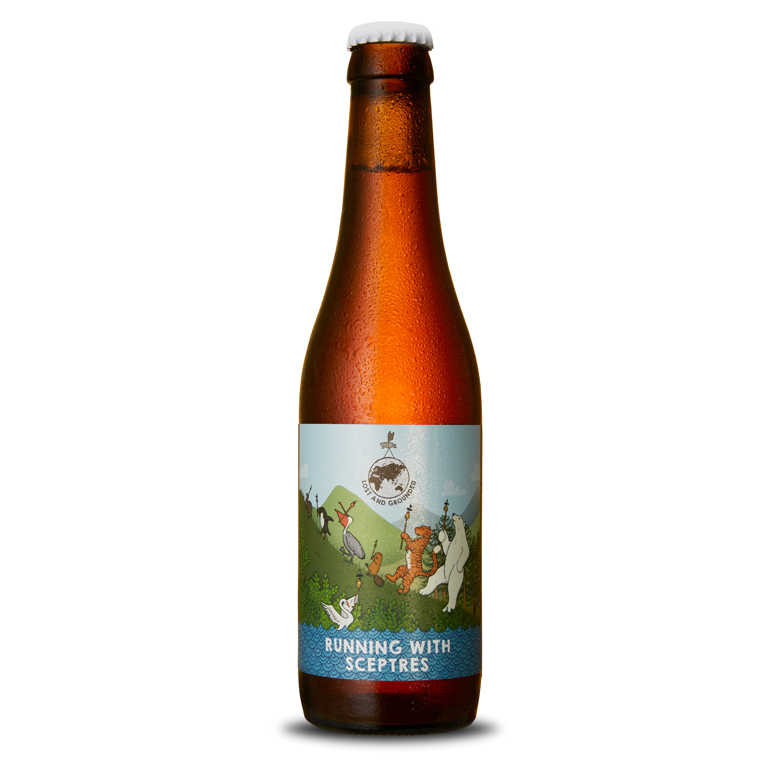 What's in this collection
Product information
Ingredients list
Water, hops, malt (Pilsner (Germany), Vienna (Austria), Caramalts (UK)), yeast.
Unfiltered - may contain sediment
Allergens
For allergens, including cereals containing gluten, see ingredients highlighted in bold.
Alcohol content
5.2% abv
Storage details
Store in a cool, dark, dry, place.
Using Product and Allergen information
Product information is provided here as part of our effort to give you the best possible online shopping experience. We take great care in preparing this information and checking it with the producer. However, the information provided here is not intended to be a substitute for reading the product's actual labelling once you receive it. Whilst we continually aim to update the information with the very latest data provided by producers, there may be some cases where it is subject to change. Equilibrium Markets is unable to accept liability for any incorrect information provided. Your statutory rights are not affected. If you require more product information than appears here, please contact the producer directly.