Back
V
£9.12
Spirulina is a truly amazing wholefood containing over 100 easily-absorbed, life-enhancing vitamins, minerals, antioxidant-rich compounds and phytonutrients; iron, calcium, magnesium and trace minerals are provided in abundance and more GLA (Gamma Linolenic Acid) than in Evening Primrose Oil. It's the closest thing to mother's milk in nutritional value.
Spirulina is used by people seeking enhanced performance and maintenance of normal bones and muscle mass, as gram for gram, Synergy Natural Organic Spirulina has more bioavailable protein than meat, fish, eggs, and cheese – and all from an algae!
For ingredients and allergens, see product information below.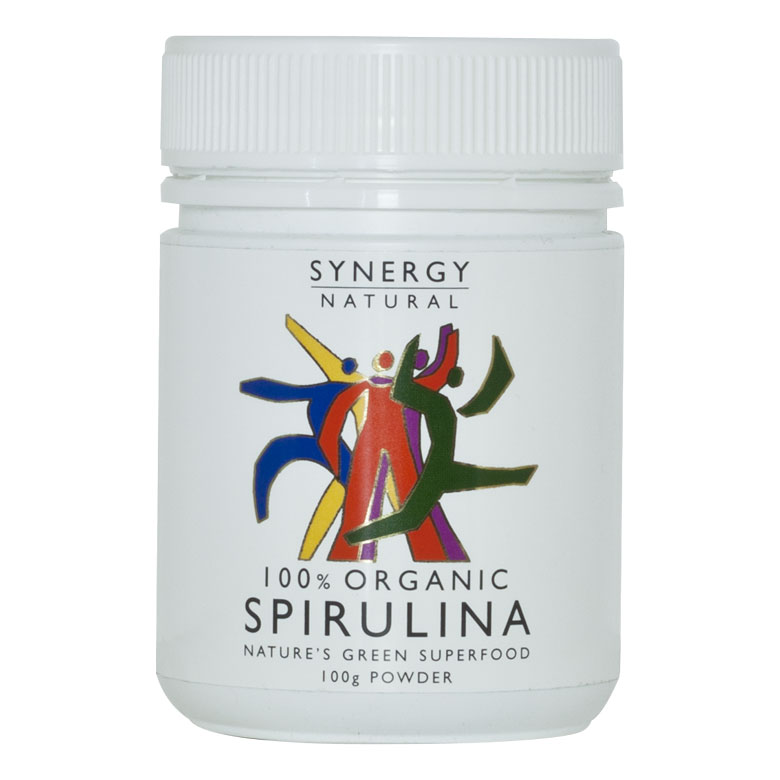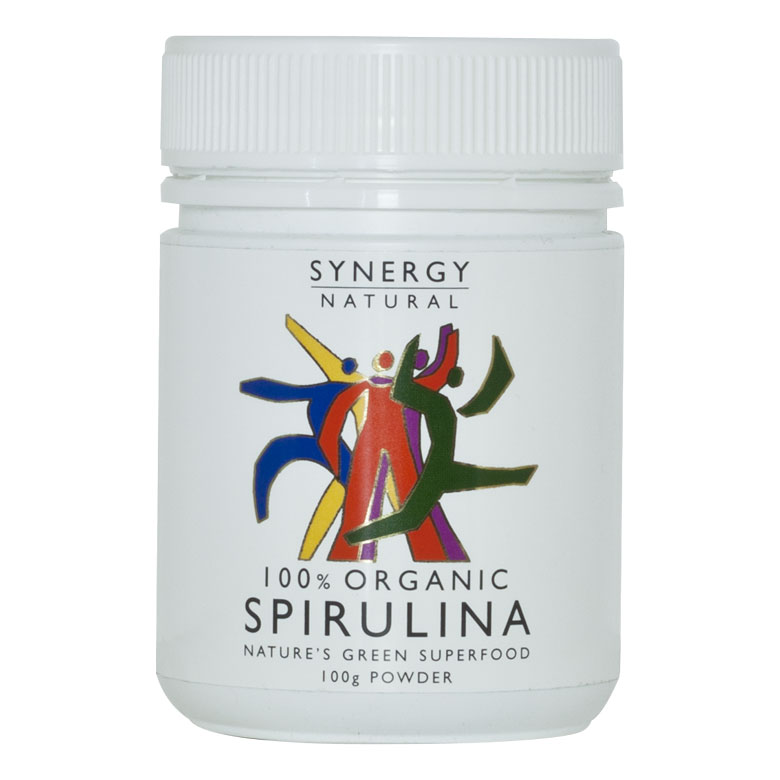 What's in this collection
Product information
Ingredients list
Organic spirulina (100%).
No fillers or additives.
Use instructions
Consumption can vary with activity levels, state of health & age. Start-up: 1-2 grams per day for one week. Maintenance: 3 grams (1 teaspoon) per day. Optimum: 3 grams (1 teaspoon) 3 times daily. Best taken at or after meals with at least plenty of fluid. As part of a natural weight management program, consume 30-45 minutes before meals. You can take Spirulina with every meal or once a day.
Using Product and Allergen information
Product information is provided here as part of our effort to give you the best possible online shopping experience. We take great care in preparing this information and checking it with the producer. However, the information provided here is not intended to be a substitute for reading the product's actual labelling once you receive it. Whilst we continually aim to update the information with the very latest data provided by producers, there may be some cases where it is subject to change. Equilibrium Markets is unable to accept liability for any incorrect information provided. Your statutory rights are not affected. If you require more product information than appears here, please contact the producer directly.