Back
V
£1.85
Cabbage has a strong or sweet flavour depending on the variety, however, flavour can suffer if over-boiled. Try steaming, serving raw in coleslaw, or pickled for a crunchy tang.
The red variety is of course distinctive by its colour but also its texture and flavour. Like it's green cousin it is round and wrapped in tightly wound waxy leaves. But, unlike the green cabbage, red cabbage has a bolder, peppery taste due to the anthocyanin pigments.
This is a large red cabbage - as much as 1.5kg in weight but the price is fixed regardless of it's size. It can be used for a number of different dishes.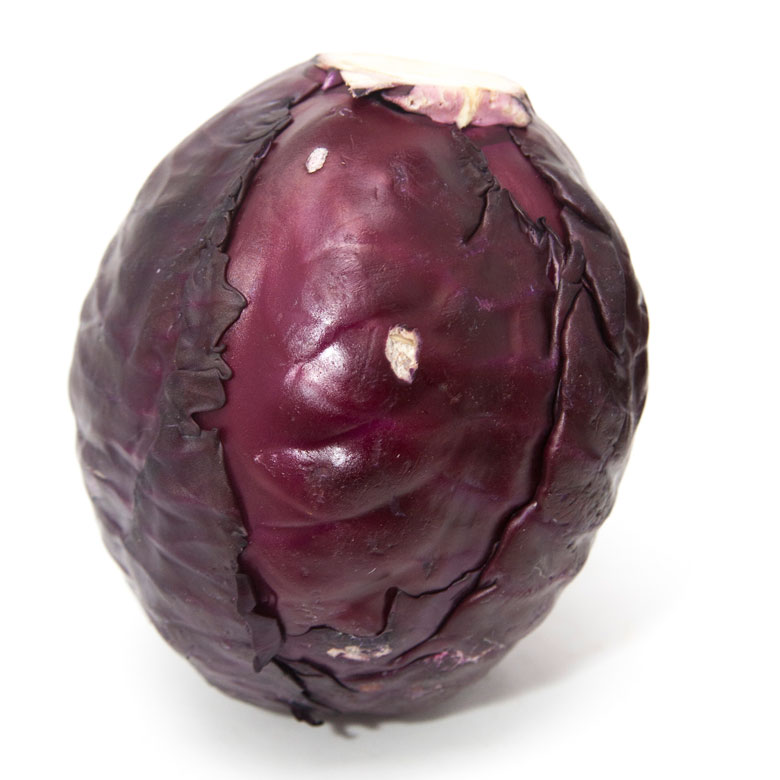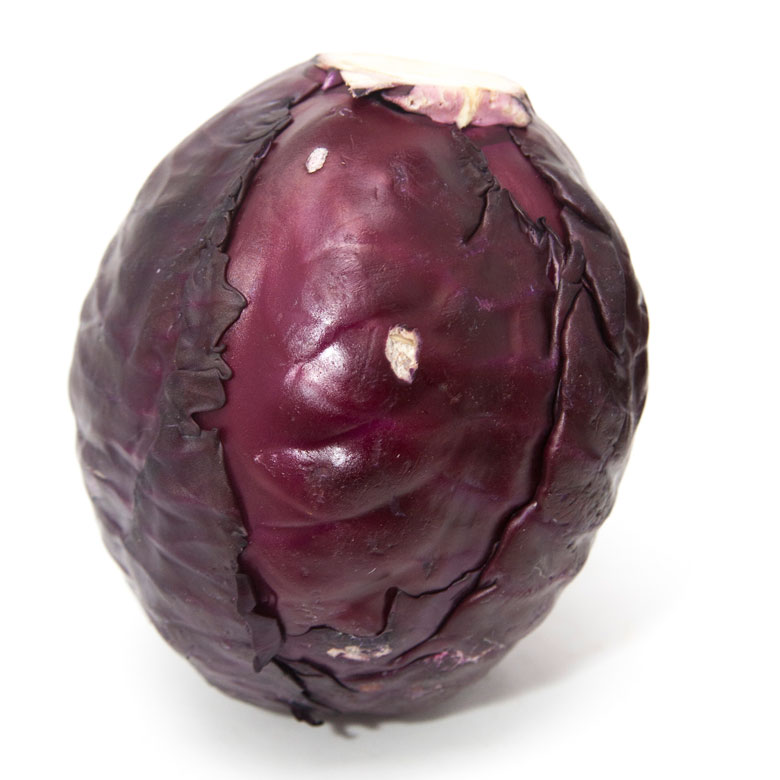 What's in this collection
Product information
Storage details
Keep refrigerated.
Using Product and Allergen information
Product information is provided here as part of our effort to give you the best possible online shopping experience. We take great care in preparing this information and checking it with the producer. However, the information provided here is not intended to be a substitute for reading the product's actual labelling once you receive it. Whilst we continually aim to update the information with the very latest data provided by producers, there may be some cases where it is subject to change. Equilibrium Markets is unable to accept liability for any incorrect information provided. Your statutory rights are not affected. If you require more product information than appears here, please contact the producer directly.