Back
V
£0.60
Picking up and bottling the milk by hand, this milk goes from cow to bottle in 24 hours, travelling only 10 miles to get to the dairy. The milk is pasteurised before being hand bottled and labelled but is never homogenised.
The non-organic milk is from the Higgins family who have farmed their 200 Friesian / Friesian cross heifers on 450 acres of Church Farm in Maiden Bradley for over 67 years.
For ingredients and allergens, see product information below.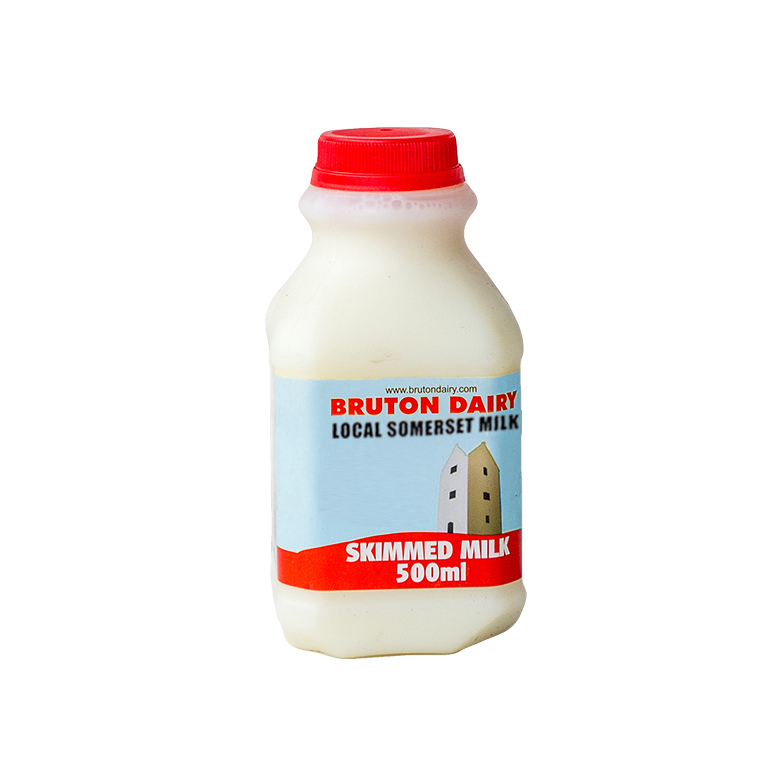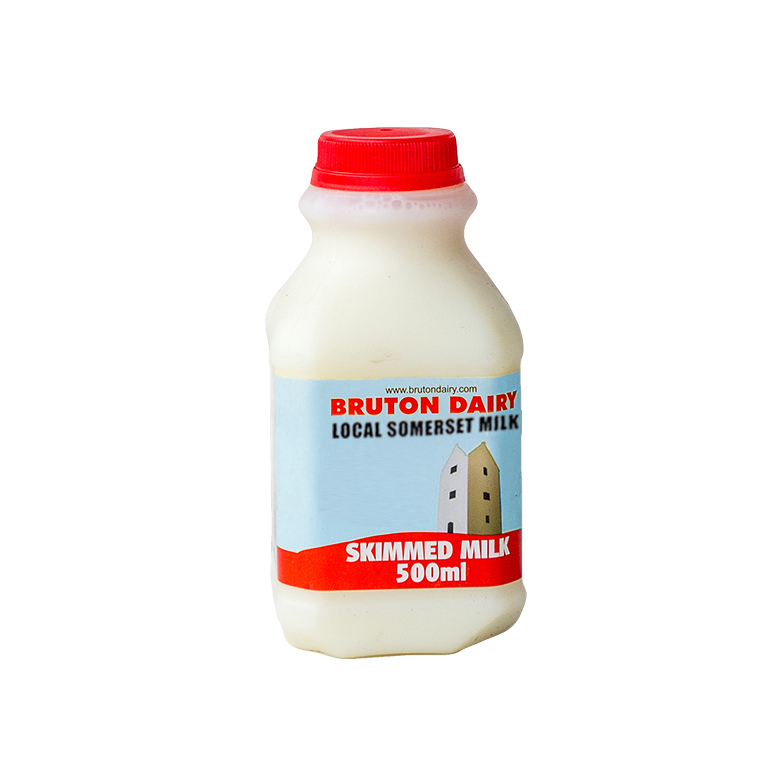 What's in this collection
Product information
Ingredients list
Milk.

Allergens
For allergens, including cereals containing gluten, see ingredients highlighted in bold.
Storage details
Keep refrigerated
Using Product and Allergen information
Product information is provided here as part of our effort to give you the best possible online shopping experience. We take great care in preparing this information and checking it with the producer. However, the information provided here is not intended to be a substitute for reading the product's actual labelling once you receive it. Whilst we continually aim to update the information with the very latest data provided by producers, there may be some cases where it is subject to change. Equilibrium Markets is unable to accept liability for any incorrect information provided. Your statutory rights are not affected. If you require more product information than appears here, please contact the producer directly.