Back
Life 1d+*
£2.46
CLEARANCE SALE – 50% OFF
Please note: No refunds or returns will be given on clearance sale items.
And, once they're gone, they're gone.
Free Range RSPCA Assured Pork Belly Slices
With a layer of fat beneath its skin, belly pork makes for crispy crackling and moist, tender meat even when slow-roasted. It's a tasty staple of many Chinese dishes, and remains one of the most economical pork joints to buy, perfect as an alternative to lamb or beef as part of a roast dinner. Roast these in the oven and then chop into chunks, served with sweet chilli dip and onion rings for a friendly get together.
Country of origin: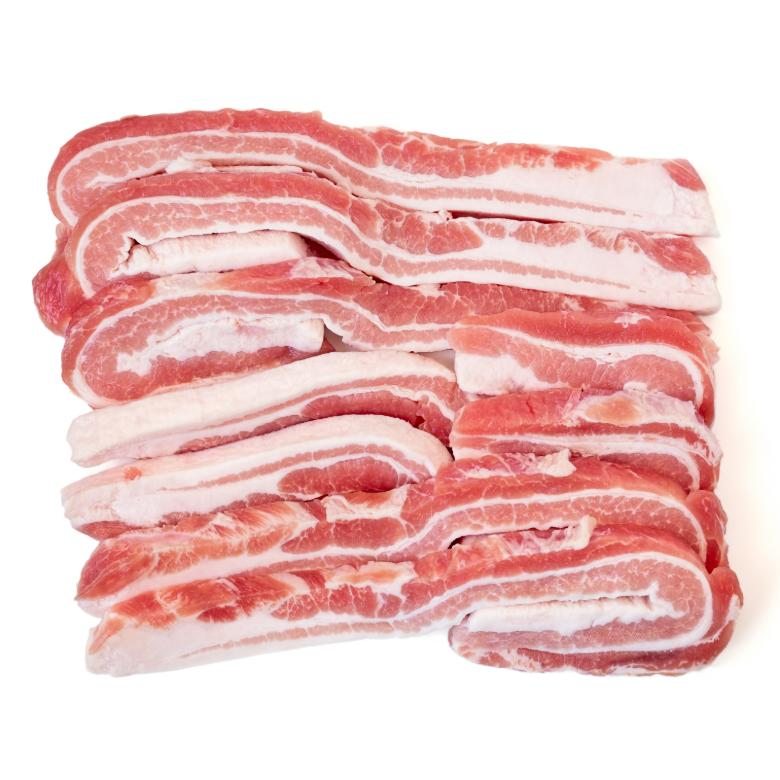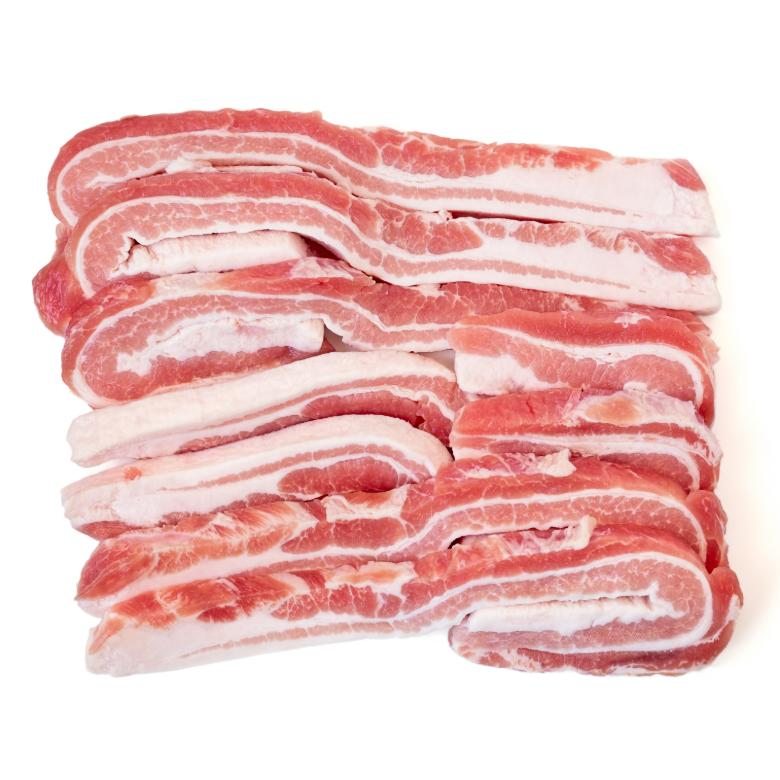 What's in this collection
Product information
Storage details
This product has been previously frozen so is not suitable for home freezing.
Processor
fresh-range
Using Product and Allergen information
Product information is provided here as part of our effort to give you the best possible online shopping experience. We take great care in preparing this information and checking it with the producer. However, the information provided here is not intended to be a substitute for reading the product's actual labelling once you receive it. Whilst we continually aim to update the information with the very latest data provided by producers, there may be some cases where it is subject to change. Equilibrium Markets is unable to accept liability for any incorrect information provided. Your statutory rights are not affected. If you require more product information than appears here, please contact the producer directly.