Back
Life 4d+*
V
When you bite into a chunk of Barber's Farmhouse Cheddar, you taste a little bit of history. This Cheddar is the only PDO-accredited Cheddar in the world, so it's the real deal. Barber's mature Cheddar is a full-flavoured, powerful cheese with a little bit of bite, and made from the freshest raw ingredients.
Hundreds of years of history and cheese perfecting have made the family into intuitive experts that can respond to changes in milk, season and tastes in a heartbeat. Barber's Farmhouse mature four different types of Cheddar in varying grades, all matured in wooden boxes and carefully tended to for up to two years.
For ingredients and allergens, see product information below.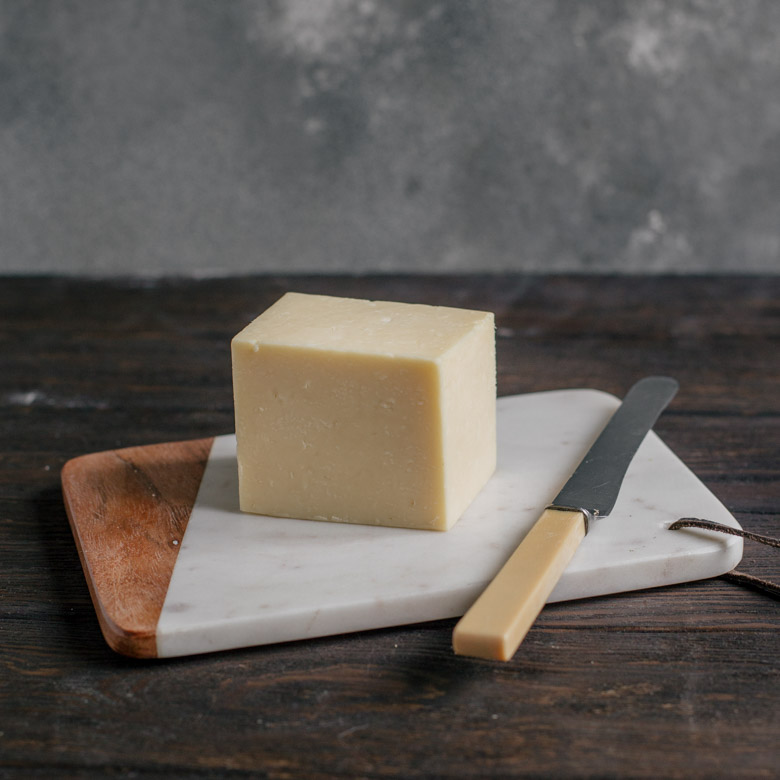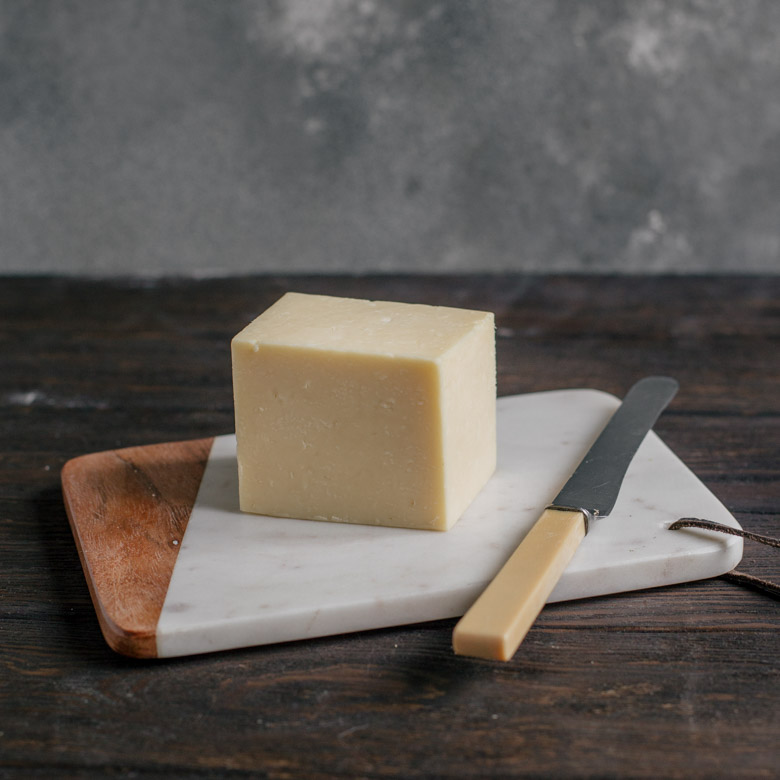 What's in this collection
Product information
Ingredients list
Milk (cows, pasturised) , vegetarian rennet, salt, cultures.

Allergens
For allergens, including cereals containing gluten, see ingredients highlighted in bold.
Milk
Storage details
Keep refrigerated between 4 - 8ºC
Processor
Longman Cheese Sales Ltd
Using Product and Allergen information
Product information is provided here as part of our effort to give you the best possible online shopping experience. We take great care in preparing this information and checking it with the producer. However, the information provided here is not intended to be a substitute for reading the product's actual labelling once you receive it. Whilst we continually aim to update the information with the very latest data provided by producers, there may be some cases where it is subject to change. Equilibrium Markets is unable to accept liability for any incorrect information provided. Your statutory rights are not affected. If you require more product information than appears here, please contact the producer directly.
Typically* Weighted Produce
Please note, that for items with a weight marked as "typically*" like fish, meat or cheese you are charged for the precise actual weight of the product. We will send you a final receipt with your delivery.