Back
Life 6d+*
V
£2.84
A small cheese but big award winner! Having been a consistent award winner at the Nantwich Cheese Awards this cheese did it again in 2016 winning two Gold awards and two trophies.
It has a delicate velvety soft white coat. When young it is mild and crumbly and has a slightly nutty flavour. As it ripens from the outside towards the centre, the white curd becomes softer and creamier, and develops a fuller flavour.
Eat as they are or slice horizontally and grill with a twist of black pepper.
Made with pasteurised milk.
For ingredients and allergens, see product information below.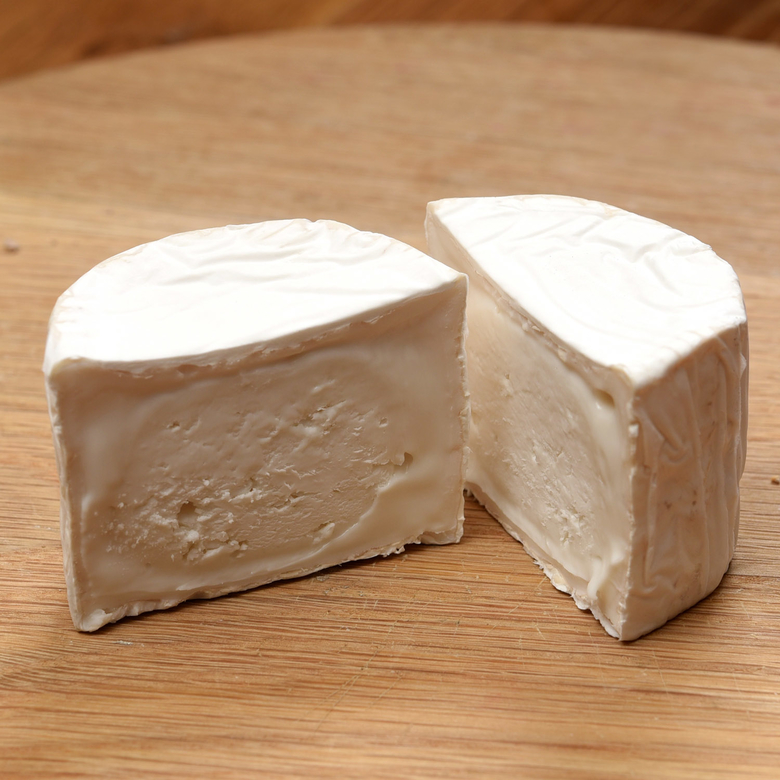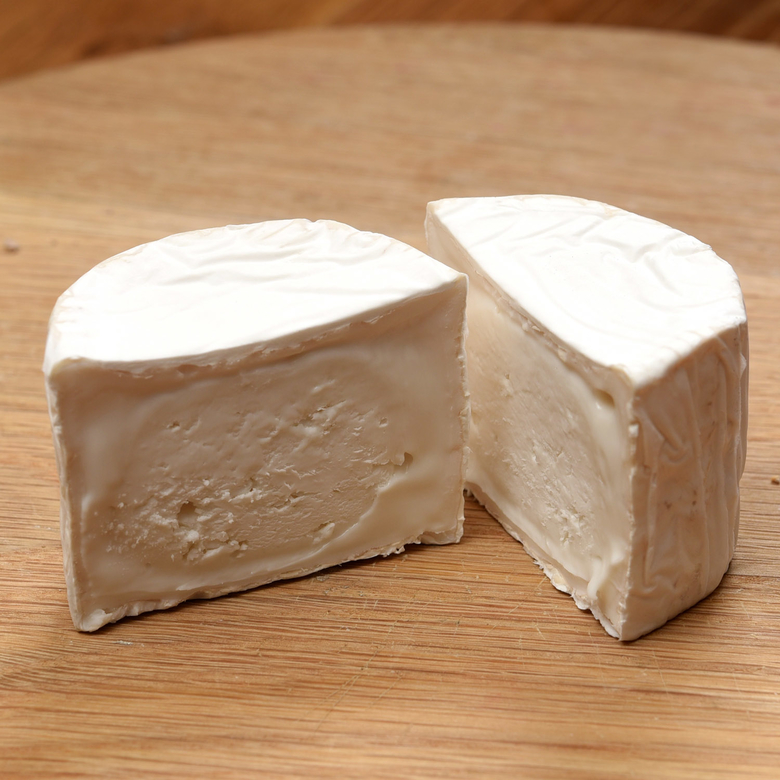 What's in this collection
Product information
Allergens

Milk
Storage details
Keep refrigerated.
Processor
Longman Cheese Sales Ltd
Using Product and Allergen information
Product information is provided here as part of our effort to give you the best possible online shopping experience. We take great care in preparing this information and checking it with the producer. However, the information provided here is not intended to be a substitute for reading the product's actual labelling once you receive it. Whilst we continually aim to update the information with the very latest data provided by producers, there may be some cases where it is subject to change. Equilibrium Markets is unable to accept liability for any incorrect information provided. Your statutory rights are not affected. If you require more product information than appears here, please contact the producer directly.