Back
Motherkind Pregnancy Organic Herbal Tea Pukka Herbs
Life 49d+*
V
£2.67
This tea has been lovingly blended to support your pregnancy. The essential ingredient is Shatavari, a herb that is considered a powerful uterine tonic in the Ayurvedic tradition. It prepares the uterus to create a healthy environment for growing a foetus. It also boosts female fertility and vitality. Raspberry leaf, nettle and peppermint leaf are also added to the mix to provide comfort and nourishment for both mother and baby.
For ingredients and allergens, see product information below.
Country of origin: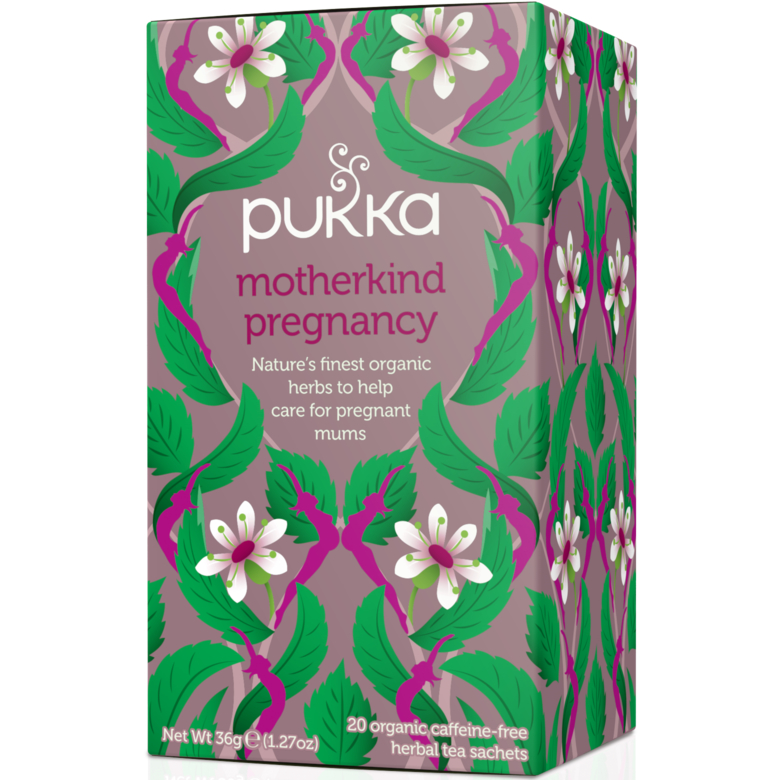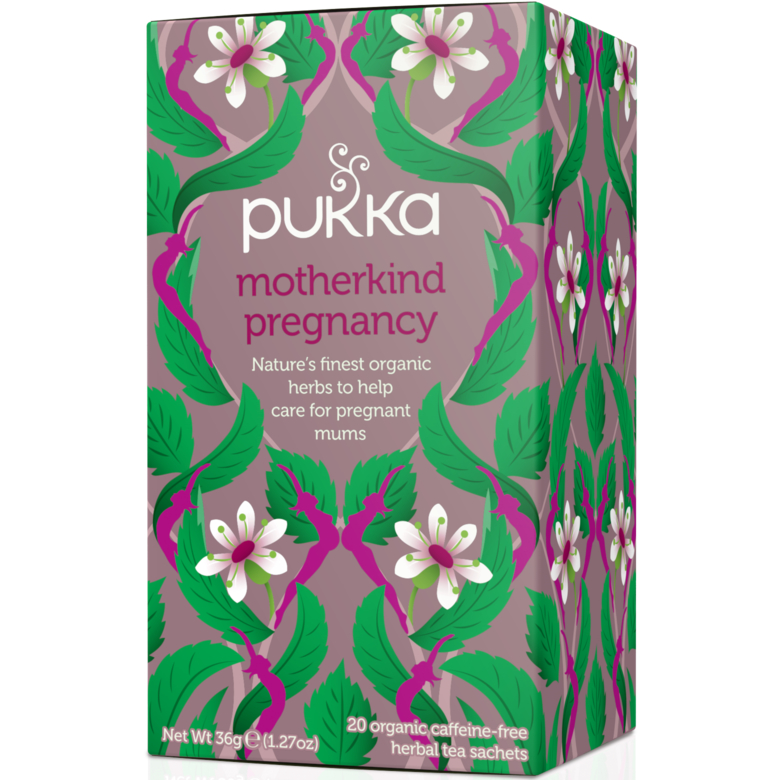 What's in this collection
Product information
Ingredients list
Raspberry Leaf * (24%), Chamomile flower (18%), Nettle leaf * (16%), Shatavari root (12%), Peppermint leaf (12%), Sweet Fennel seed ~ (10%), Orange peel (8%).
All the ingredients are organic; * = Fairwild-certified ingredients; ~ = Fair for life ingredients
Storage details
Store in dry place away from direct sunlight below 30°C
Use instructions
Infuse the tea bag for up to 15 minutes in freshly boiled water.
Processor
Essential Trading Co-operative
Using Product and Allergen information
Product information is provided here as part of our effort to give you the best possible online shopping experience. We take great care in preparing this information and checking it with the producer. However, the information provided here is not intended to be a substitute for reading the product's actual labelling once you receive it. Whilst we continually aim to update the information with the very latest data provided by producers, there may be some cases where it is subject to change. Equilibrium Markets is unable to accept liability for any incorrect information provided. Your statutory rights are not affected. If you require more product information than appears here, please contact the producer directly.