Back
V
£2.69
A cranberry chutney to eat with cold cuts over the festive season.
A mixture of spices, vegetables and fruit, chutneys originally hail from South Asian Cuisine, making them an ideal accompaniment to spicy curries, but have been widely adopted across Europe and are generally paired with bread and cheeses.
For ingredients and allergens, see product information below.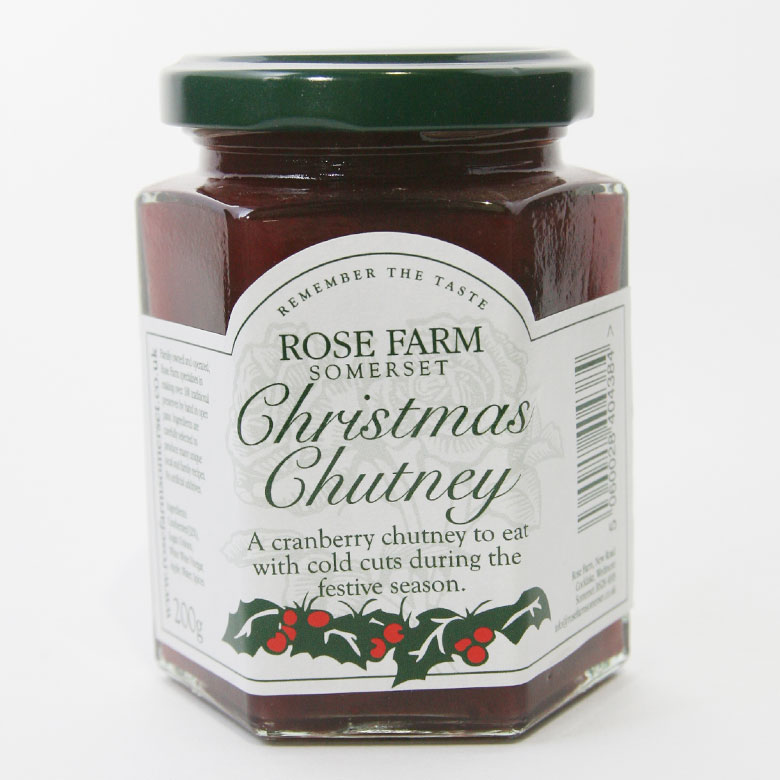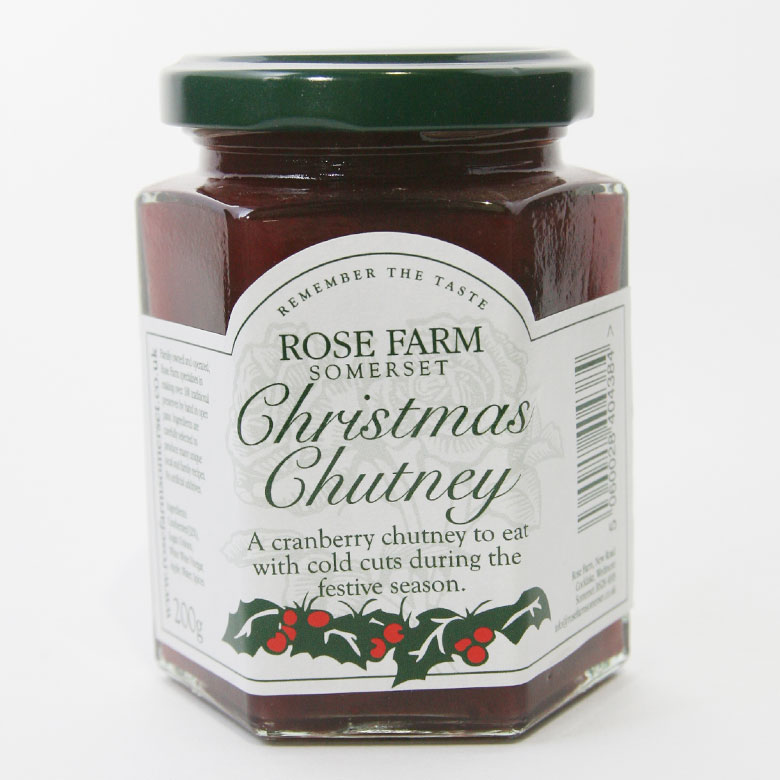 What's in this collection
Product information
Ingredients list
Cranberries (32%), sugar, onions, white wine vinegar, apple, spices.

Storage details
Store in a cool, dry, place. Please refrigerate after opening.
Use instructions
Especially good with Christmas leftovers!
Using Product and Allergen information
Product information is provided here as part of our effort to give you the best possible online shopping experience. We take great care in preparing this information and checking it with the producer. However, the information provided here is not intended to be a substitute for reading the product's actual labelling once you receive it. Whilst we continually aim to update the information with the very latest data provided by producers, there may be some cases where it is subject to change. Equilibrium Markets is unable to accept liability for any incorrect information provided. Your statutory rights are not affected. If you require more product information than appears here, please contact the producer directly.